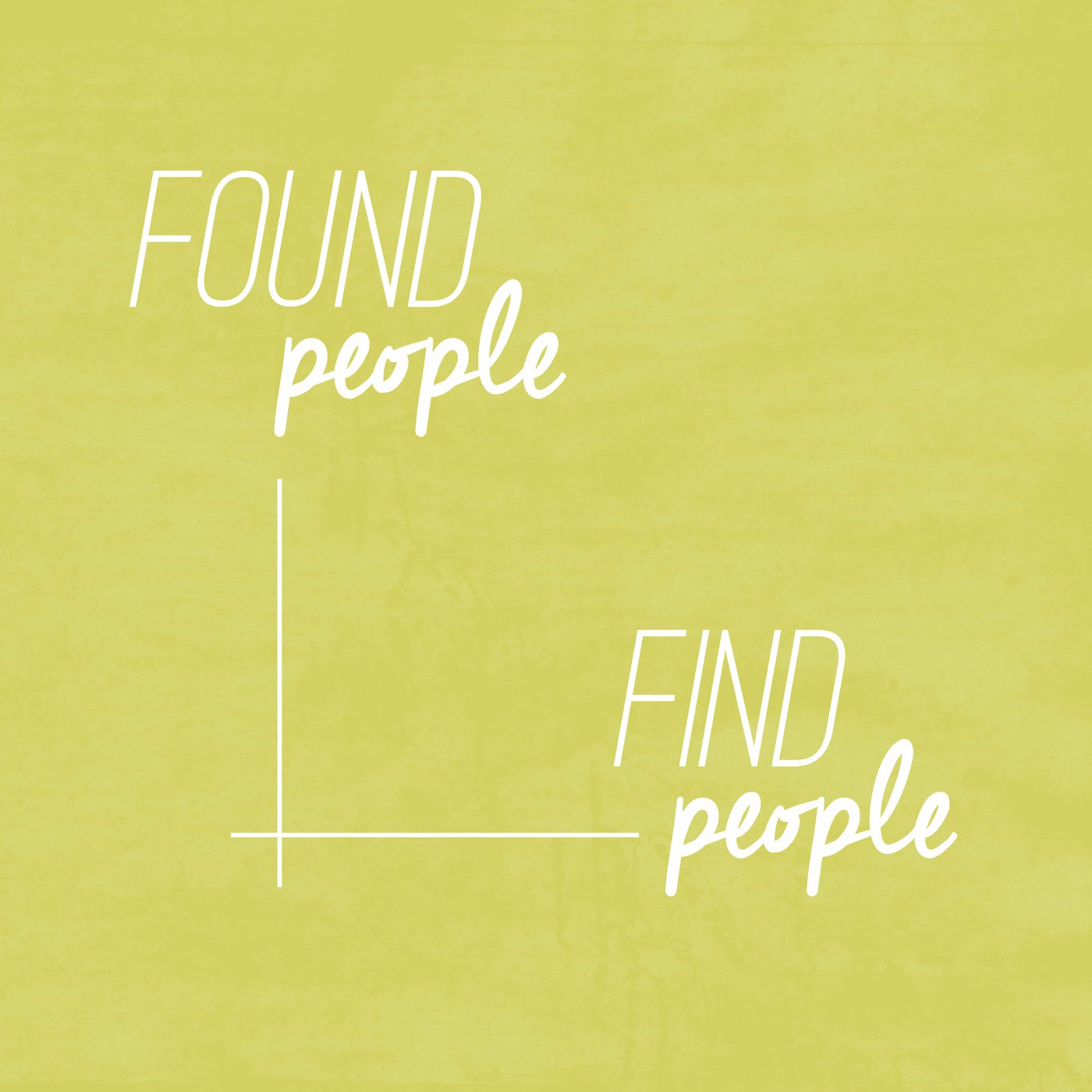 Matthew 28:19 Jesus says, "Therefore, go and make disciples of all the nations, baptizing them in the name of the Father and the Son and the Holy Spirit." This is Jesus' charge to the church. We believe in that charge and that we are called to that same charge. We believe that all people matter to God, and therefore all people matter to us.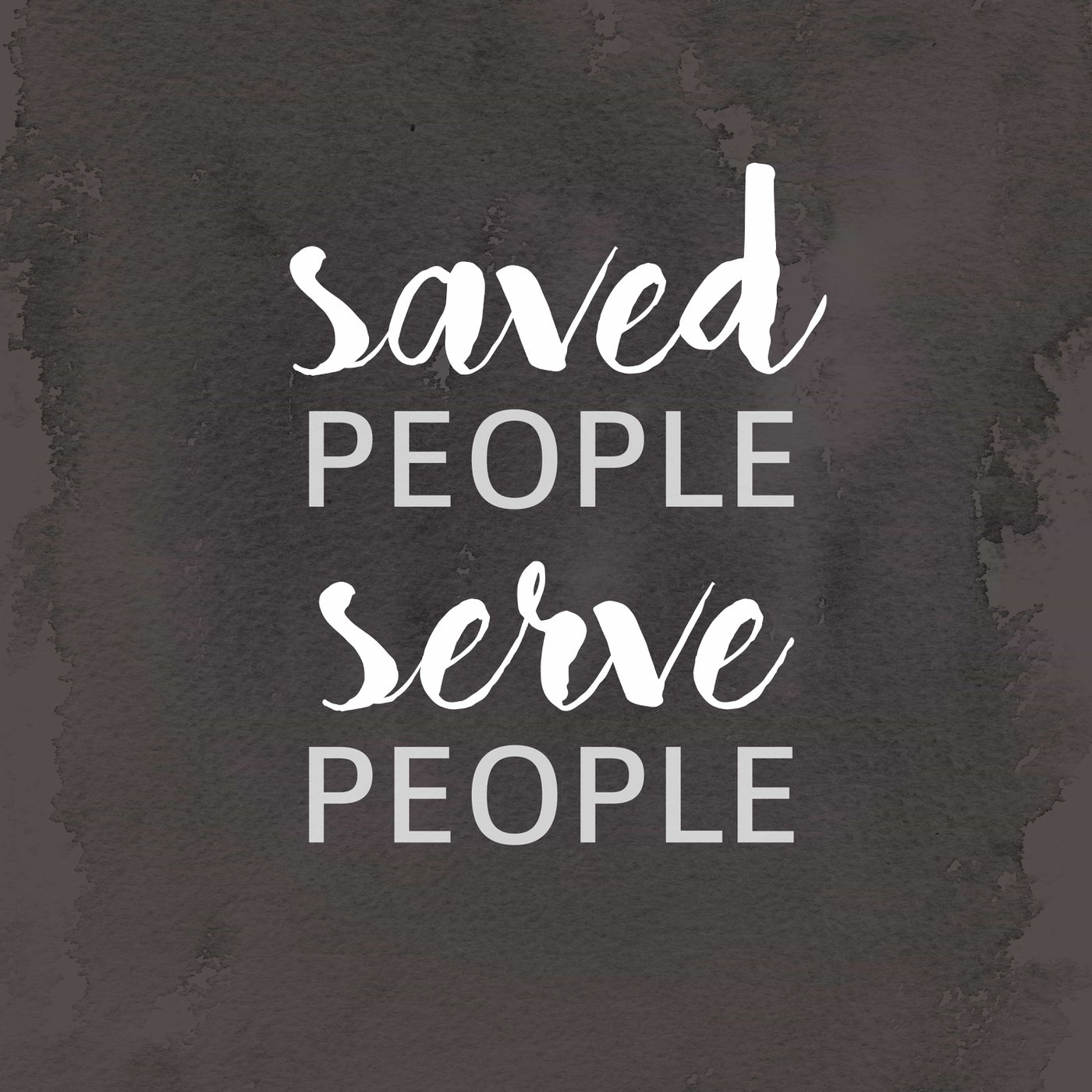 Ephesians 2:10 says, "For we are God's masterpiece. He has created us anew in Christ Jesus, so that we can do the good things He planned for us long ago." Every believer is gifted to serve God's kingdom with their own gifts and passions. Life is always better when you live beyond yourself. Serving is the antidote to selfishness. Serving is the antidote to loneliness. Serving is the antidote to a meaningless life. We follow a Savior who modeled sacrificial service and the best way to honor Him is to imitate Him.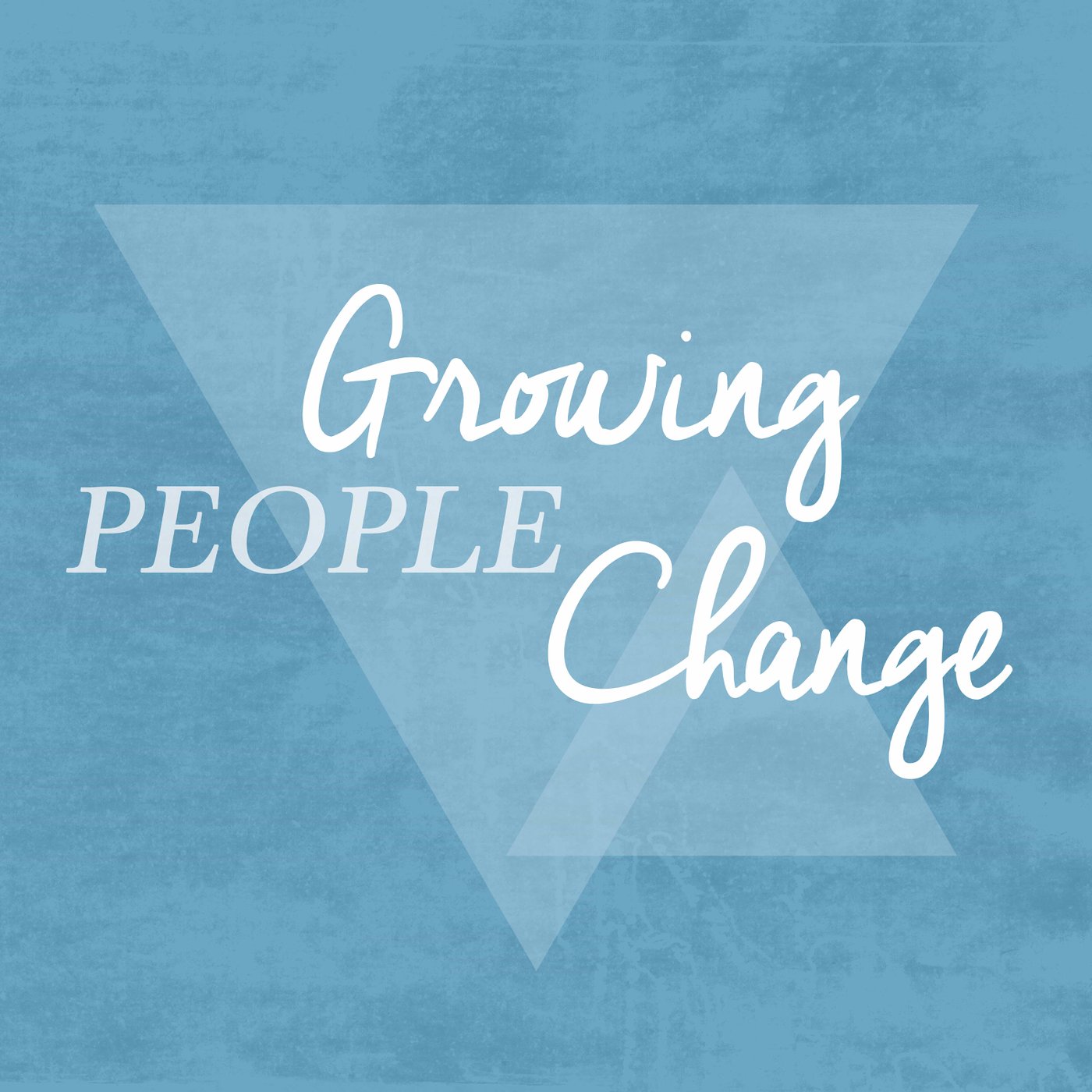 Any healthy relationship we have is a growing relationship. Whether it's with our children, spouses, friends, neighbors, etc. One of the earmarks of a healthy relationship is that it's growing. We're learning more about each other, we're spending time together, we're trying in some way to work at that relationship. And our relationship with Jesus Christ is meant to be the same way. We're meant to be growing in that relationship.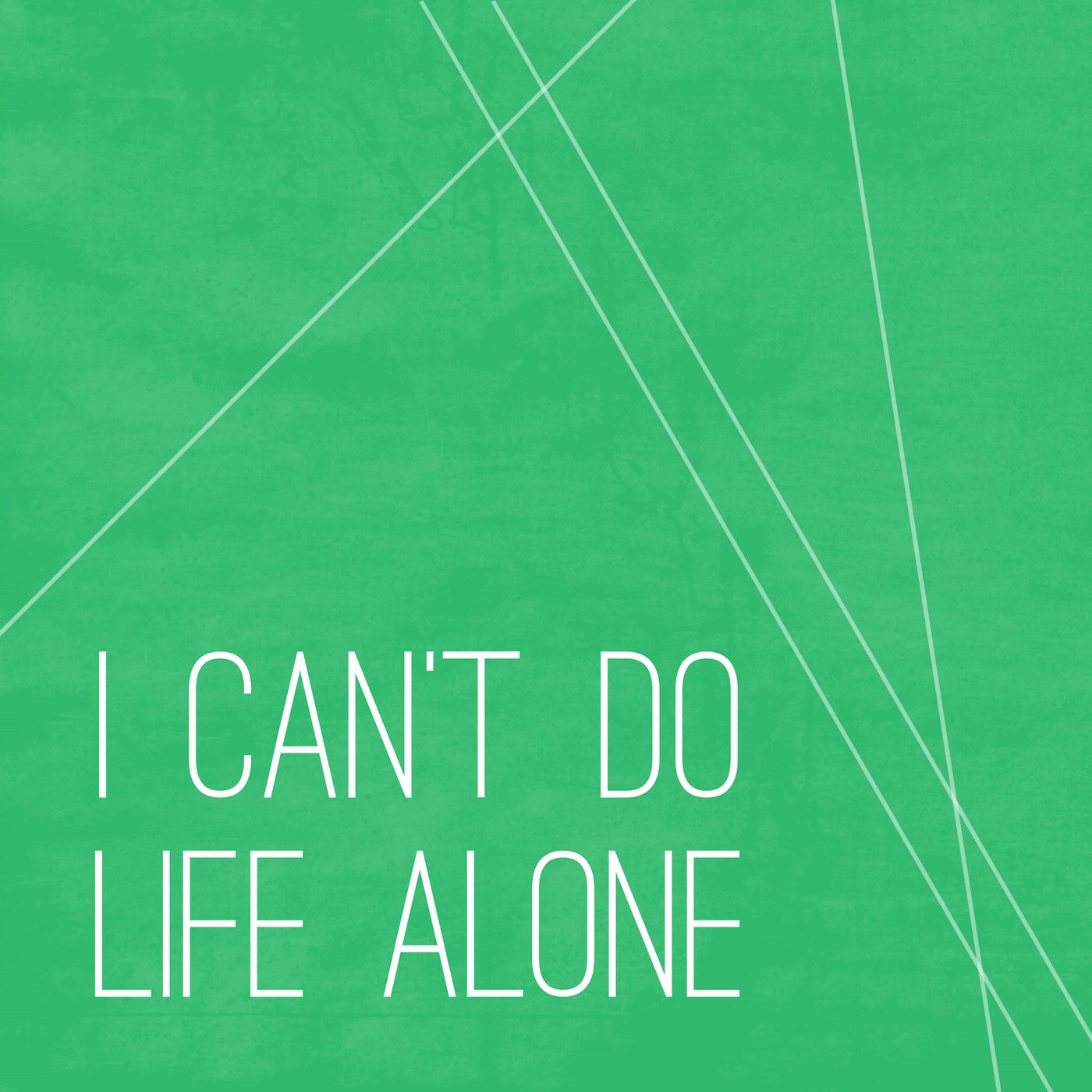 We were created for connection, both with God and with each other. That's part of what makes the church so amazing. We can be connected to God through worship, prayer, reading the Bible, and so much more. And we can be connected to each other through coming to church, through joining a Connect Group, and so much more. Our hope is that you'd be able to connect deeper both with God and with other's here at Grace.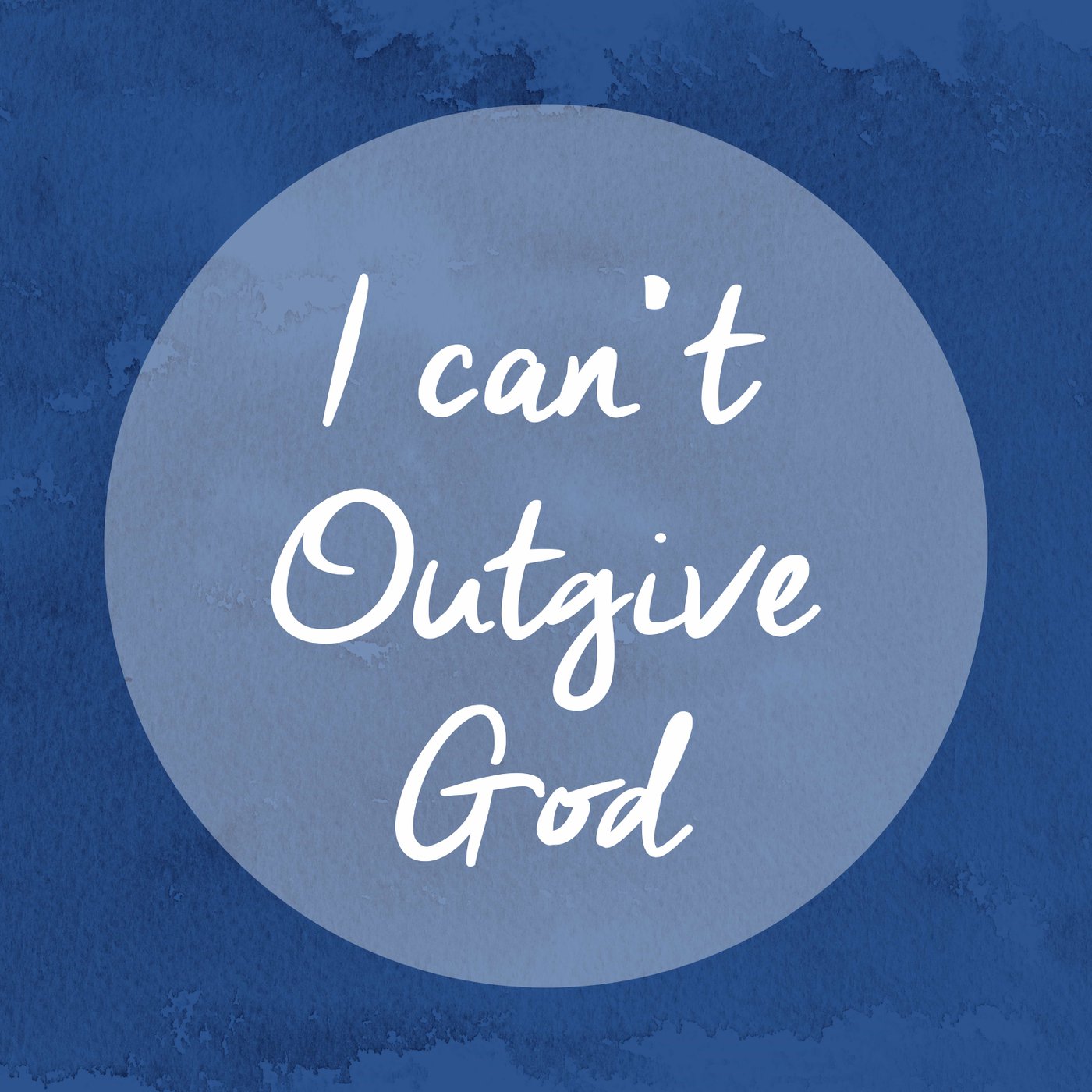 Proverbs 3:9 says, "Honor the Lord with your wealth, with the first fruits of all your crops." 2 Corinthians 9:7 says, "God loves a person who gives cheerfully." A lot of people don't realize this, but giving is a spiritual practice and discipline. It's meant to be part of our faith life. We know that everything we have comes from God, and so we honor him by giving back to the mission of the church. No matter how much we give, God's given us way more, and for that we are eternally grateful.