Meet our Staff
Tim Hester - Lead Pastor
Tim has been the Lead Pastor of Grace for 25 + years now. What once started as a few people in a living room has now turned into a wonderful community of believers.
Tim loves spending time with wife Rhonda and his children and grandchildren. You'll also want to know that Tim loves all things chocolate. Tim is dedicated to making sure people are shown the biblical truth about how to love people in a hurting and broken world.
Patrick Williams - Executive Pastor
Patrick has served as Grace's Executive Pastor since March 2018. Detail-oriented and always moving, Patrick guides and directs the staff of Grace while helping to set and align our churches strategy to connect people to God, His church and His world. Patrick is married to Melody, and they have two children Sienna and Oliver. He loves to watch college football, enjoys a glass bottle of coke while on the back porch, and cherishes his time with his wife and two children.
Patrick has an intense passion to help people connect and grow in their relationship with Christ.
Keith Chapman - Youth Pastor
Keith is our Youth Pastor here at Grace Fellowship and oversees Grace Students Ministry. Keith is a people person so, he loves connecting with and hanging out with other people. He really enjoys playing and watching any sport. His favorite sport to watch is football and of course the only team to watch is THE Ohio State Buckeyes! His wife Emily and him met when they were attending Indiana Wesleyan University. She is an incredible woman and they are celebrating 5 years of marriage. In July of 2018 they were blessed with their first son Jaden. He is the coolest dude on the planet!
Keith loves getting to see students have an aha moment in their life, whether that is them coming into a relationship with Jesus, understanding true forgiveness or opening their Bible for the first time. He love students taking next steps in their faith and watch them continue to grow.
Tim Hayward - Worship Pastor
Tim has served as the Worship Pastor at Grace since March 2015. Tim oversees our worship services and most weeks you will see him up front helping lead our band.
Tim is married to Jamie. They met in college where they were both a part of the worship band "Frontline." Tim and Jamie have six incredible kids along with an awesome twelve passenger van to haul them in. Tim enjoys playing basketball, anything to do with music, and hanging out with friends and family.
He loves the church and loves to see the way God changes people through his presence.
James Stacy - Connect Pastor
James is our newest staff member here at Grace oversees our Connect Group ministry and First Impressions ministry. James loves anything that has to do with Boston sports team, being outside, and doesn't miss an Ohio State football game on Saturdays. James is originally from a suburb of Dayton, Ohio. He is married to his wife Tacy. What James enjoys most about his role here is getting people connected to other people. It brings him so much joy to see new people get plugged in and involved.
Lauren Wierzba - Children's Ministry Director
Lauren oversees the GraceKids (our Children's Ministry for birth through Grade 5). She enjoys spending time with friends and family, going to coffee shops, watching baseball, and really anything that is fun. She has an awesome family and is the youngest of three kids and have two incredible in-law siblings. She's also a proud auntie to four amazing nieces and nephews. Lauren loves getting to connect with people and create experiences for kids to come to know Jesus.
Dina Pendergrass - Missions Coordinator
Dina is a founding member at Grace along with her husband, Tom and she just recently joined the Grace staff as Missions Coordinator. They have 3 amazing kids, Scott, Ryan and Lindsey, 3 awesome bonus kids and 10 adorable grandloves, who they love spoiling and spending time with. She also loves spending time with friends, traveling and photography. She has a passion for missions and is grateful for all the trips God has allowed her to be a part of in the last several years. What she loves most about missions are the relationships that are made when serving together and watching how it grows and changes each person for the kingdom.
Kelly Dock - Admin Assistant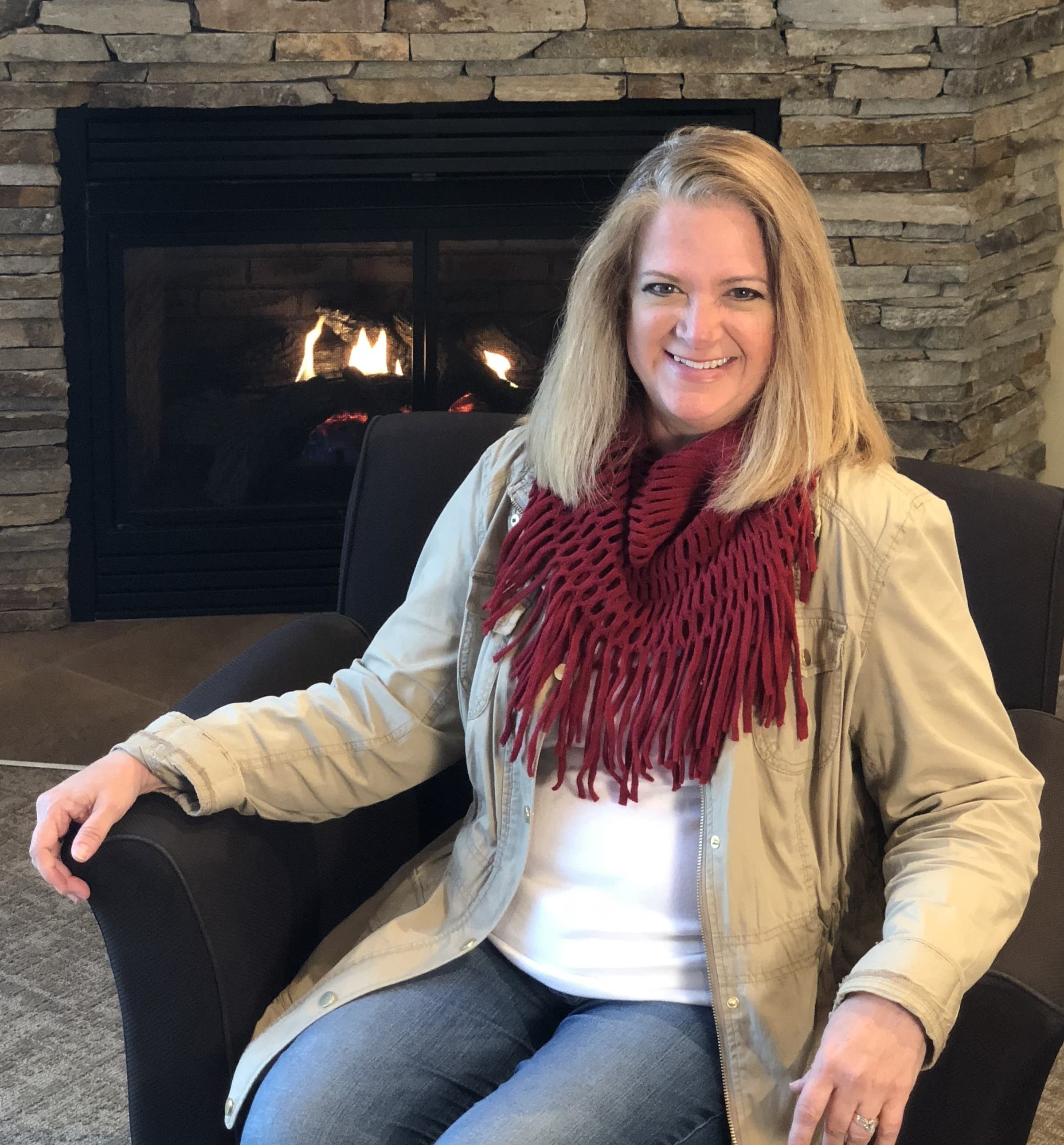 Kelly has been attending Grace since 2010. She joined the staff in 2011 as the First Impressions Coordinator but in 2018 transitioned into the Administrative Assistant position. This is where she feels her God given gifts and talents are best utilized. She loves people and helping the staff with whatever task might come up. She has been married to her husband, David, for 32 years. They have 3 grown children - Chelsea, 27; Kaitlyn, 22 and Darren, 20. She still serves as a volunteer on the First Impressions team and enjoys visiting their kids, time at the beach...and is slightly addicted to Pinterest. She loves her church and feels blessed to be a part of the Grace family.